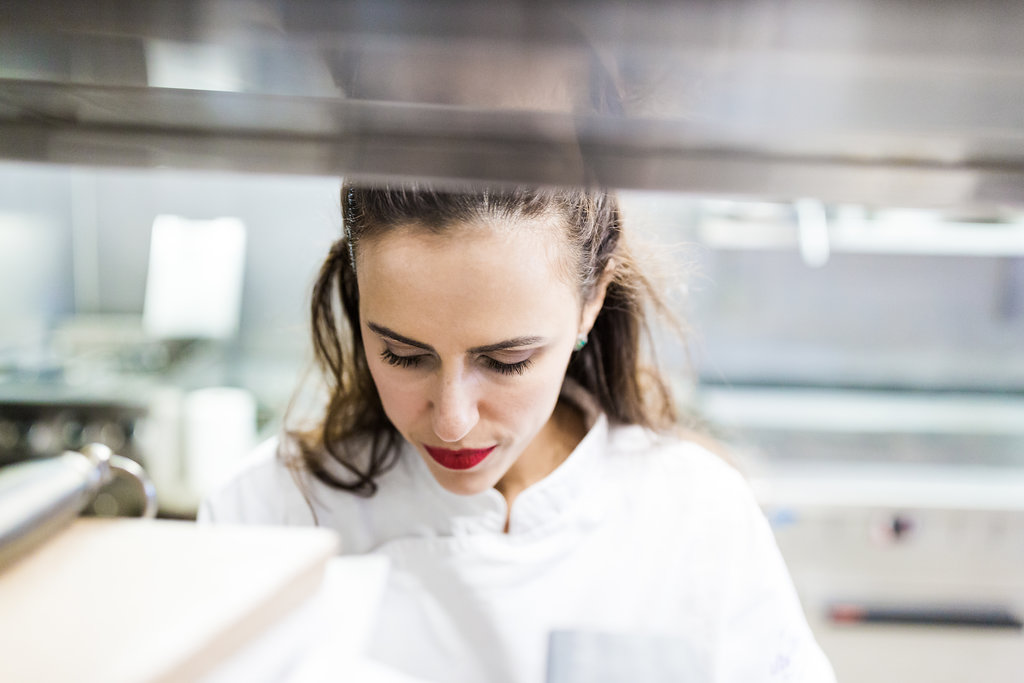 Marinola is me, a Brazilian girl with a lifelong personal and professional journey around food, cooking, health and wellbeing.

My personal journey starts when I was still a little girl and loved to eat but also to hang out in the big family kitchen, watching what was in the stove, talking to the cooks and tasting everything before going to the table. It's a journey that started really early and will never end since the possibilities in the universe of food are endless.
Professionally I started as a baker for the love of how a cake looks and how it gathers people. After many years baking professionally and studding nutrition I decided it was about time to make healthy food yummy and also gathering and joyful! My professional journey started when I was about to finish my business management master and I decided to enroll for the recently opened Professional Chef training program of Alain Ducasse in brazil. During the 3 year program I felt in love with the pastry art and decided to go abroad for more studies. I went to schools like Bonnie Gordon College in Toronto and Ecole Lenotre in Plaisir to learn more about pastry and French cooking.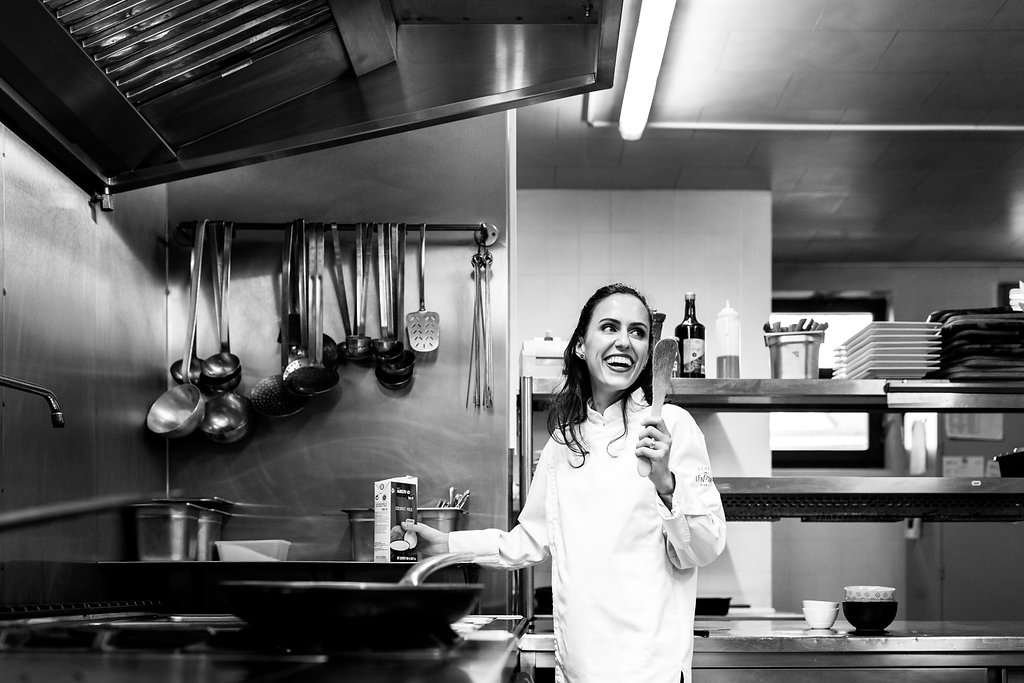 It was frustrating to realize that healthy food was always associated with diet, it was lonely and sad. And the full table meals always related with trashy, heavy food. It was about time to do something about it so I did! I quit pastry to develop food that would make us good inside and out, feeding us with energy and joy! Food that could be shared with others. Food that is "craveable". Healthy food but not diet food because I don't believe diet is healthy! I believe that healthy is a lot related with what we eat but also how we feel when we eat and how much we allow ourselves to enjoy life.
Marinola is all about the love, joy and the energy that food can bring to our lives!