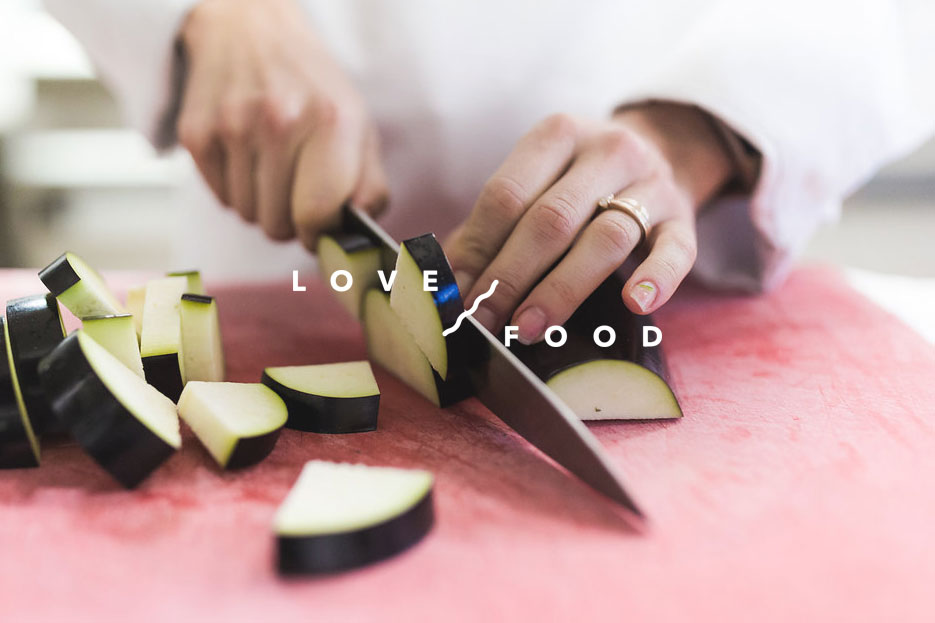 Services
This is for everyone, with basic or advanced skills in the kitchen. It doesn't matter if you know perfectly how to cook or not even boil an egg because kitchen is no mystery and can be done by anyone.
I can teach you many ways to cook easy, quick, yummy food for the everyday life and for special events. Classes always have a theme so you can check our calendar and chose what fits you better!
Supper-Clubs are dinners hosted in different locations, including my own house. If you love going out for dinner, meeting new people and trying new foods, this is for you!
Here I offer casual yummy dinners in different locations. The goal is to share the table and food with other people and to experiment food in a different way. All food here is made to be shared and that happens to be good for your body, soul and tastebuds!
If you love food and is even interested in cooking but too busy at the moment, you don't need to sacrifice flavour or health. I can go to your place to make healthy yummi meals in advance for you and your family or cook dinner for a special occasion.
The menu can be fixed before head, we can discuss it together, according to you and your family's preferences.