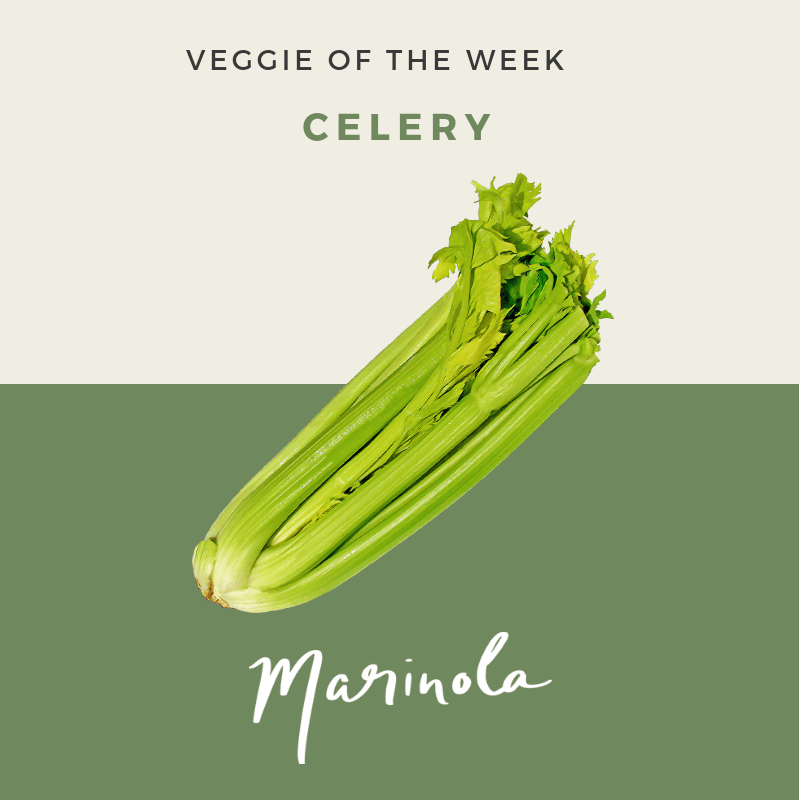 Salads is not the first thing you think when the weather is cold outside but trust me that adding some raw fruits and veggies sometimes can be a vitamin energy boost to your life!
This is a hearty salad, so you still feel satiated and warmed by your food! You can serve it with a toast, some baked falafels or just like it is.
I hope you enjoy your Vitamin Boost Lunch!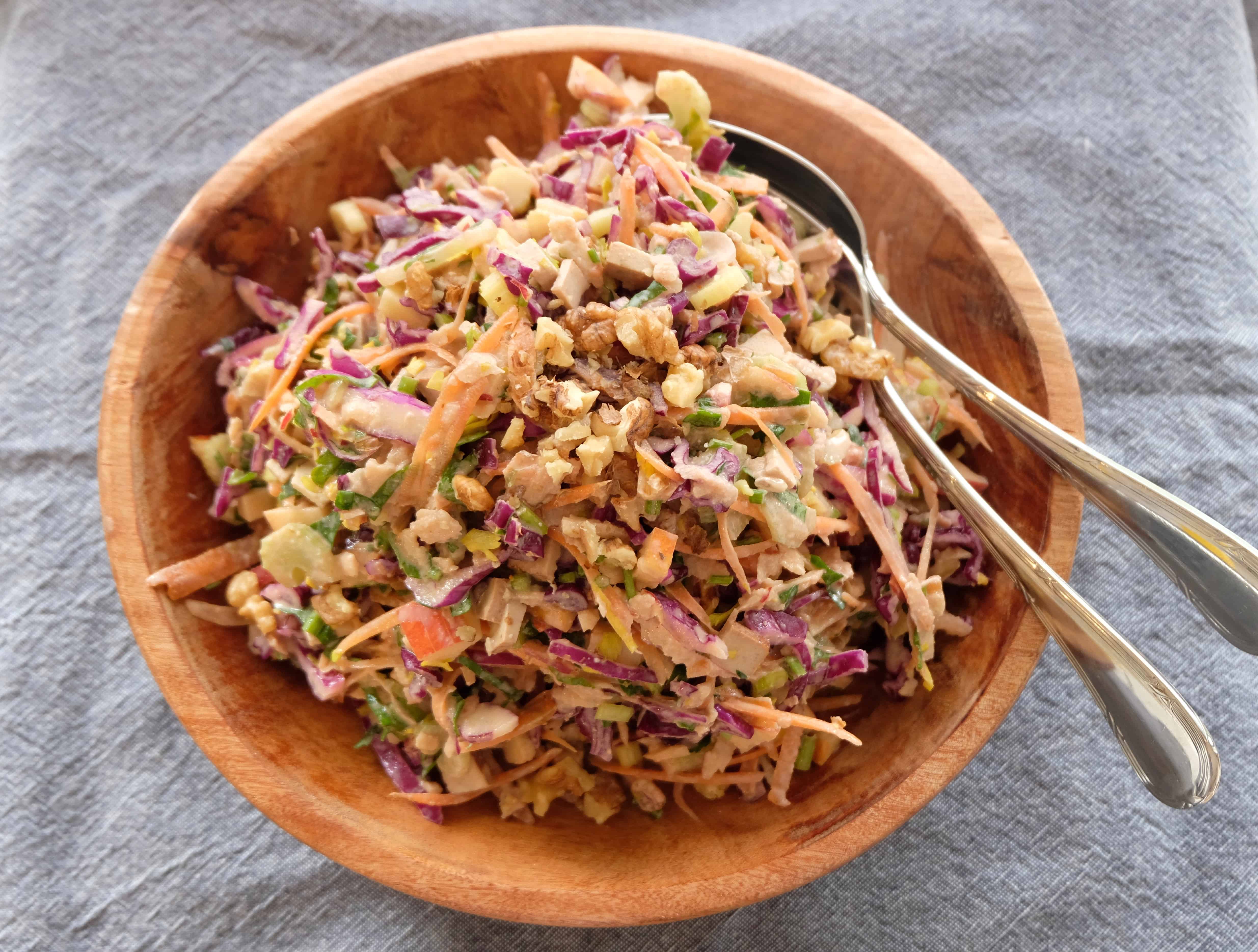 No Mayo Celery Slaw
WHAT YOU WILL NEED:
for 3-4 people
3 Celery sticks, chopped
¼ red cabbage, grated or chopped
2 medium carrots, grates
1 handful fresh parsley, chopped
1 apple, chopped
70g smoked tofu, chopped(optional but it adds nice smoky flavor)
¼ cup chopped walnut
No Mayo Sauce:
100g fresh firm tofu
100ml water
1 tablespoon sunflower seed(or 1 teaspoon tahini)
2 tablespoons olive oil
2 or 3 sundried tomatoes
1 tablespoon mustard
Juice from 1/2 lemon
¼ teaspoon salt
Pepper to taste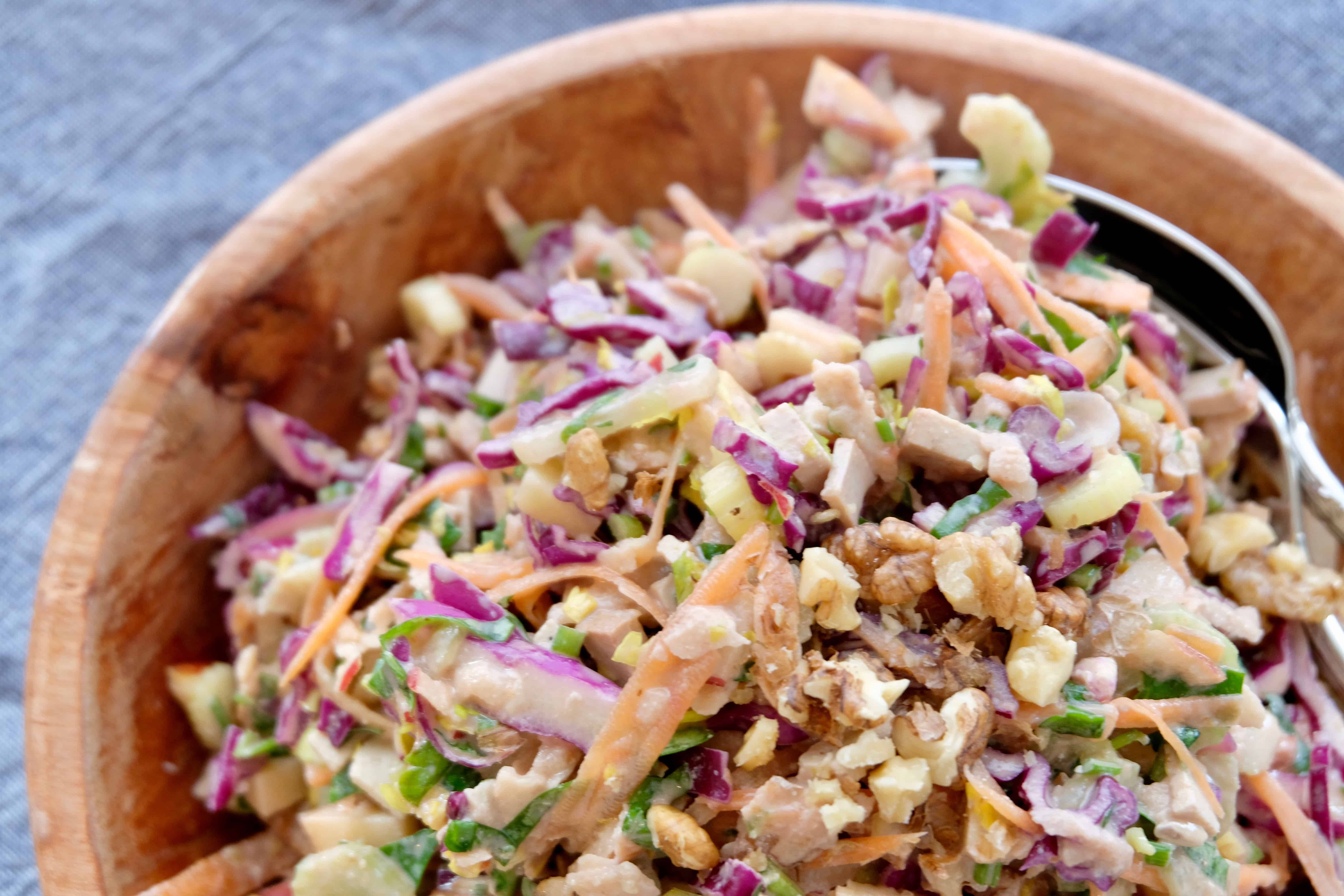 HOW TO:
Chop and grate all the vegetables and smoked tofu and place them in a large bowl;
Add all the ingredients for the No Mayo in a small food processor or blender and blend until smooth and creamy, for about 1-2 minutes;
Mix the No Mayo to the veggies with the hands or using a spatula(I like to use the hands for this step);
Taste and adjust, salt and Pepper;
Add the crushed walnuts and serve it at room temperature.