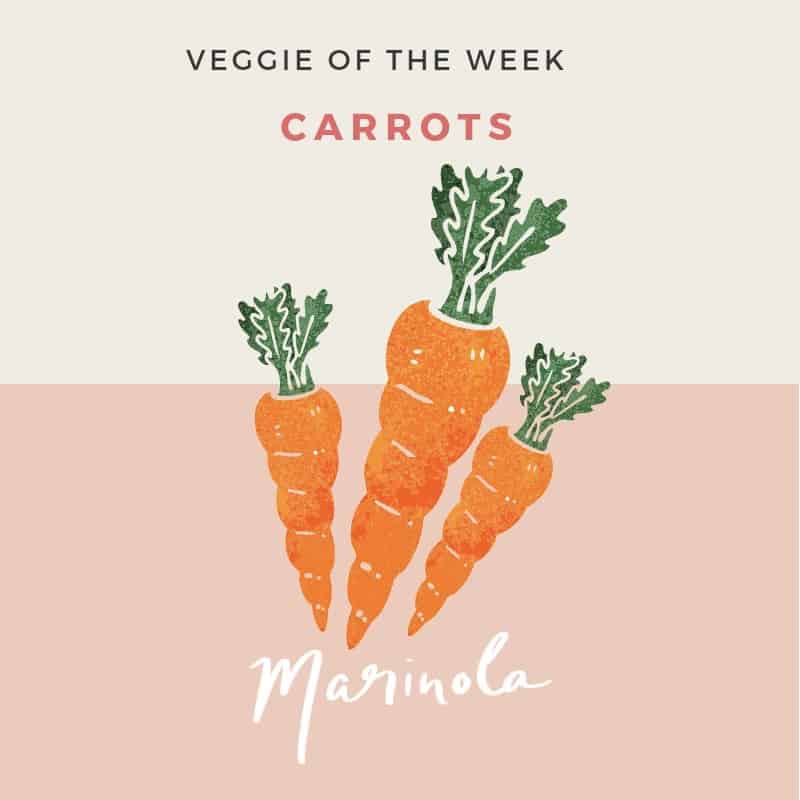 Another Carrot recipe and it's again so simple but I guarantee it's one to impress! 
Easy Hasselback roasted carrots with a surprising cacao and hazelnuts sauce because it's easter time and chocolate should be everywhere!!
Make this delicious recipe and surprise yourself or your guests with the result!!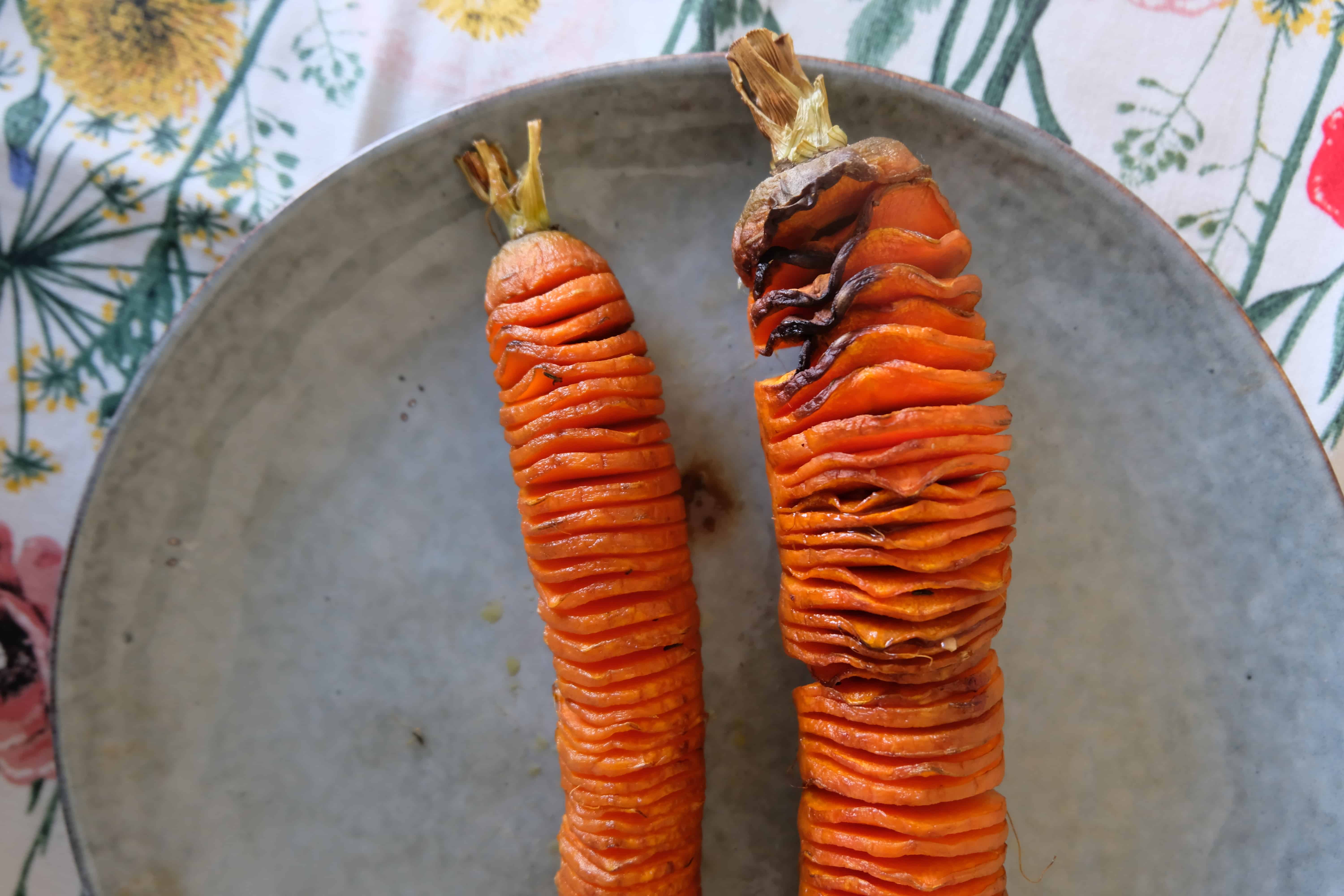 WHAT YOU WILL NEED:
for 3-4 people
4 medium carrots
Olive oil
Juice from ½ orange
Salt and pepper
Cacao hazelnut Vinaigrette 
2 tbsp olive or hazelnut oil
2 tbsp balsamic vinegar
1 chopped schallot
¼ cup water
2 tsp hazelnut butter
1 tbsp chopped hazelnuts

 

1 tsp cocoa powder(skip if you you hazelnut butter with chocolate on it)
1 tsp cacao nibs(optional but adds a nice bitter taste)
½ tsp salt
HOW TO:
Cut slices in each carrot using a small knife. Don't let the slices get to the end or you will not have the hasselback effect. You can also use a stick next to the carrot when you cut, blocking you knife to get to the end of the cut;

 

Drizzle some olive oil, salt and orange juice in the carrots and roast it at 180°C for about 40-50 minutes;
Cacao hazelnut Vinaigrette: Mix all the ingredients together in a small bowl. It will look thin and liquid in the beginning, don't worry! Set aside for 20 minutes and it will become thicker and creamy;

 

Once the carrots are roasted(soft in the middle), it's ready to serve with a the cacao sauce on top;
I served with the spinach salad and some carrots falafels.