Chocolate and Pizza: This is a recipe to please everyone!
It could be just another chocolate pizza but here you find a special surprise ingredient. Cauliflowers stalks do the trick here and believe me, you don't taste it! You can also use the florets but using the stalks is a great way to avoid food waste without compromising flavor.
Trust me with this recipe and give it a try. Let me know what you think in the comments and let's enjoy a better for you amazing chocolate dessert!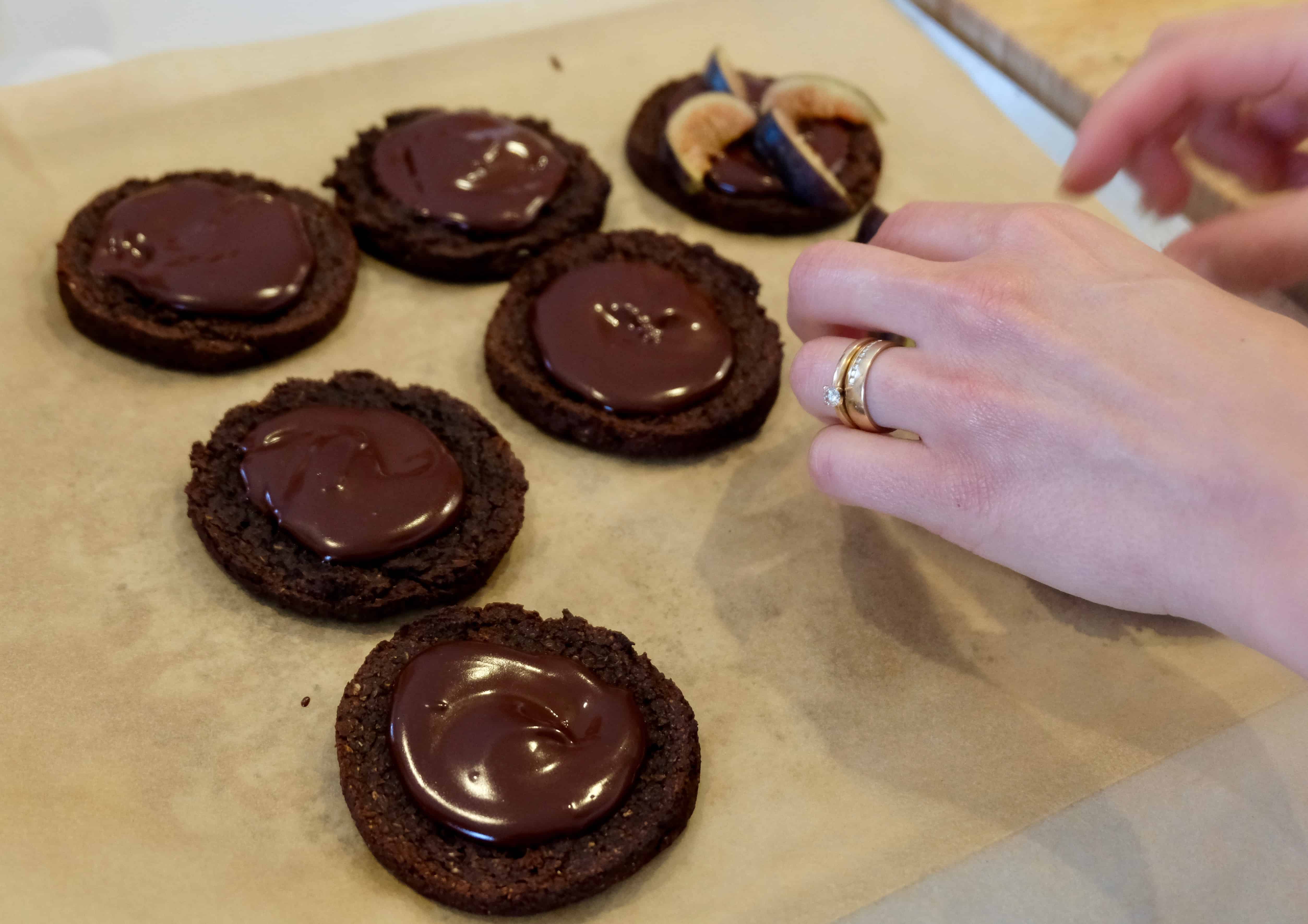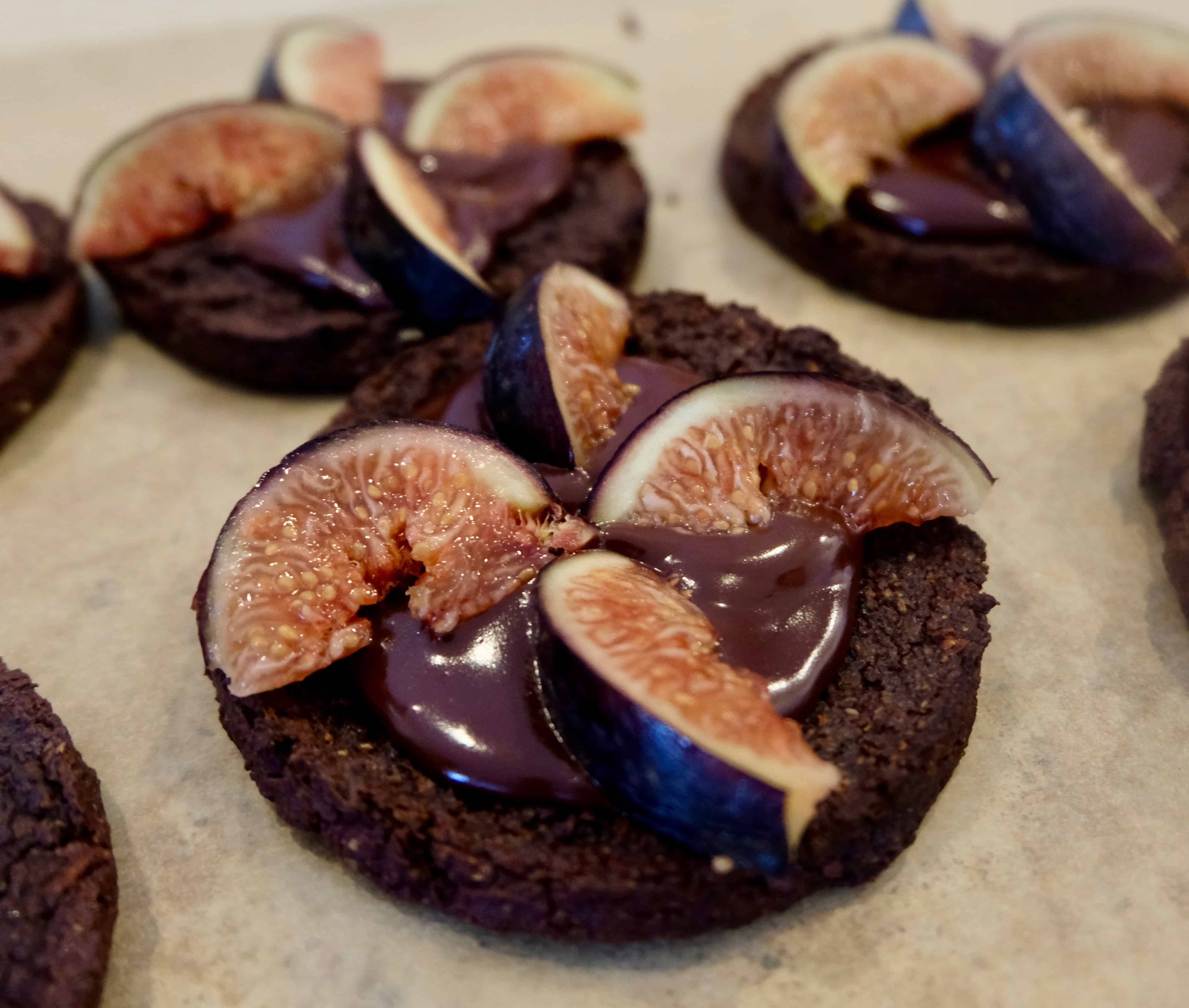 WHAT YOU WILL NEED:
for 6 mini pizzas
CRUST:
250g raw cauliflower or cauliflower stalks
3 tablespoons cacao powder
3 tablespoons maple syrup or coconut sugar
1 teaspoon grounded flax seeds + 2 tablespoons water
40g almond flour
15g tapioca starch or corn starch
1 pinch of salt
1 pinch of vanilla powder or extract
1 teaspoon baking powder
TOPINGS:
120g dark chocolate (80g + 40g)
50ml any nut milk
6 figues
HOW TO:
Blend the cauliflower florets or stalks with a pinch of saltor in a high speed blender or food processor until you get a thin humid "flour".
Transfer the "cauli flour" to a bowl and mix all the other ingredients. Let it rest in the fridge for 20 minutes.
Spread one big scoop of dough in a baking sheet to make the pizzettes.
Bake in pre-heated oven at 180°C for 20 minutes, turn the pizettes and bake for more 20 minutes.
Melt 80g of chocolate and boil the nut milk. Pour the boiling milk over the melted chocolate and mix everything together with a spatula.
Grate the 40g of chocolate left
Spread one layer of chocolate cream over the pizettes, top with the figues slices and some grated chocolate.
Serve warm or room temperature.