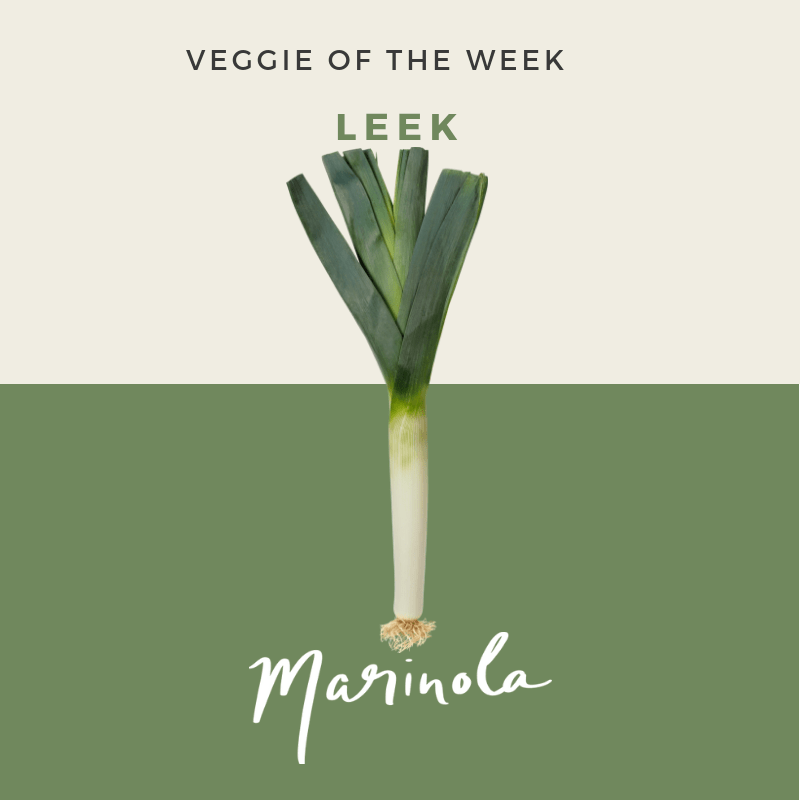 Our first Leek Week Recipe could not be simpler and still so yummi.
Leek is one of this vegetables that we probably don't believe it's possible to roast or stuff. Most of times, recipes use it like a seasoning and not like the star in the plate.
Leek is delicious in every single form but roasting it makes a whole difference so please give it a try and discover the new flavours of the same vegetable!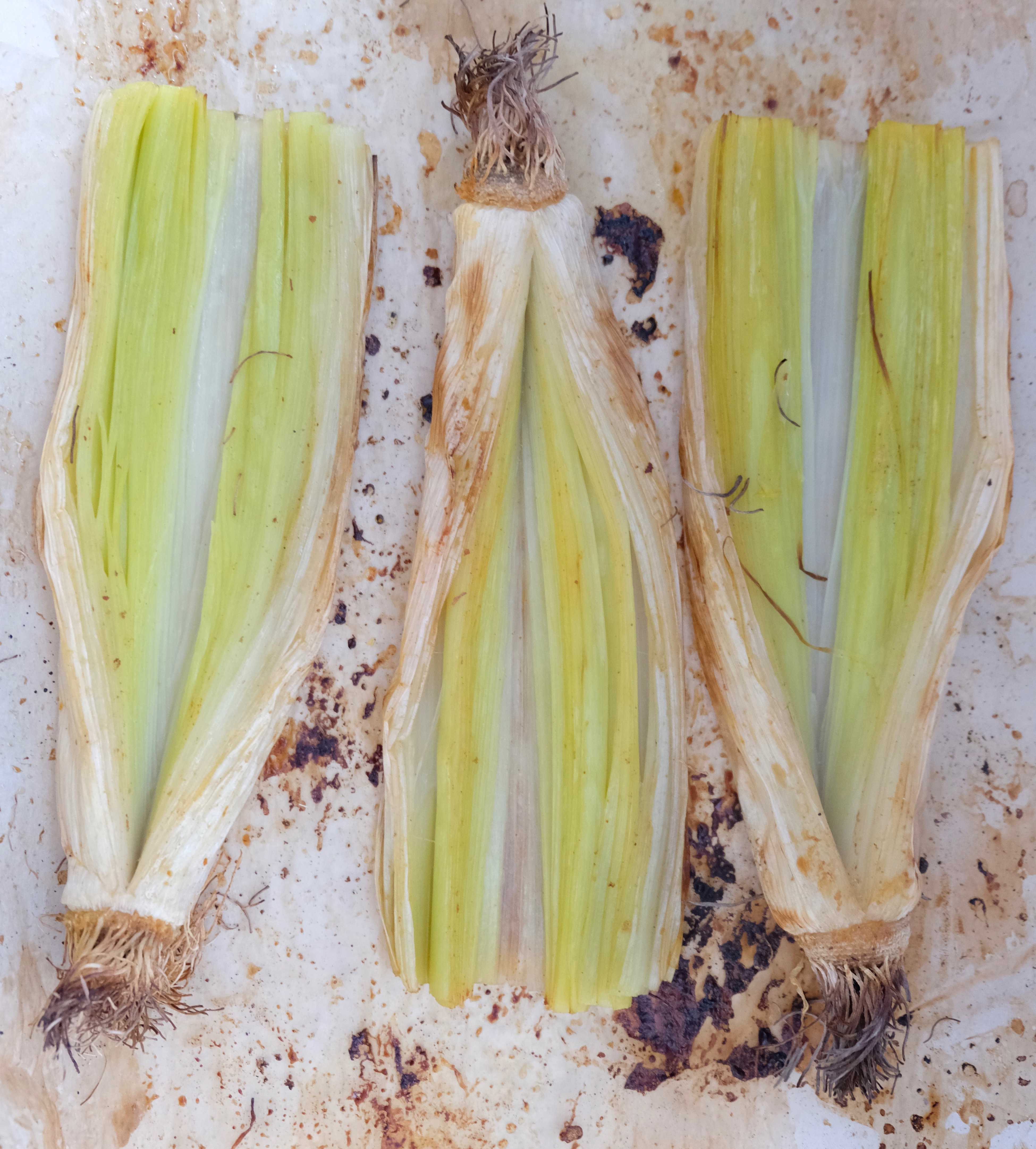 WHAT YOU WILL NEED:
for 2-4 people
4 leeks
1 cup cooked millet
1 cup cooked lentils
½ cup toasted hazelnuts
Fresh rosemary and thyme
1 teaspoon salt
1 tablespoon olive oil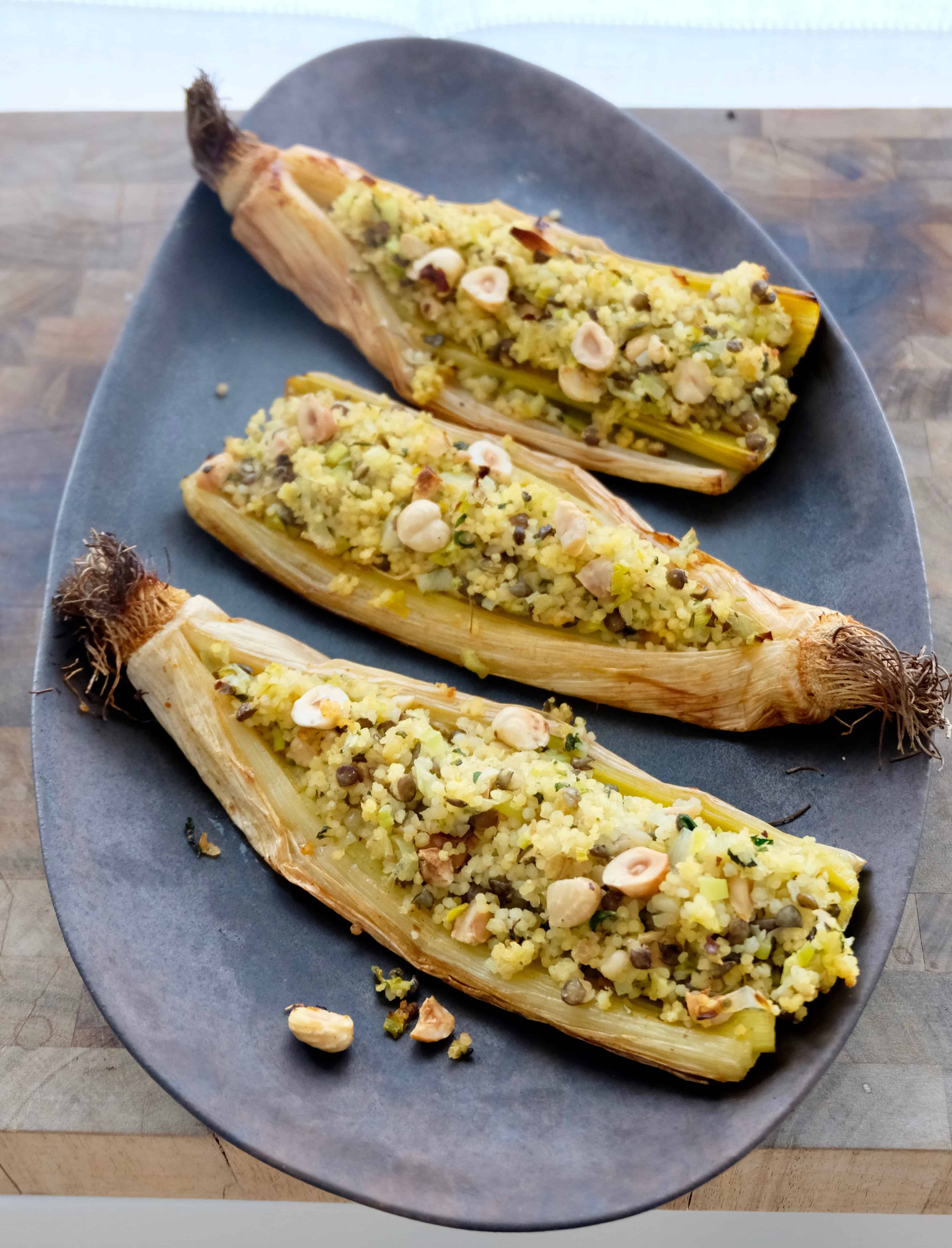 HOW TO:
Cut the white Part of the Leeks and make an horizontal cut in each with leek bottom and save one top for the filling (the other ones, keep in the fridge and use in different recipes) Drizzle some olive oil, salt and place in a baking tray, covered by a parchment paper. Bake in pre-heated oven (at 200°C) for about 30-40 minutes until they are tender, soft and the cut is 'open'.
Meanwhile, heat a frying pan with some olive oil and fry the chopped leek greens (saved in the first step) and herbs with a pinch of salt for about 5-10 minutes in medium heat. Add the cooked lentils and millet and fry for more 5 minutes in medium heat. Turn off the heat and add the toasted, crushed hazelnuts to the mix.
Take the roasted leeks from the oven once they are ready, fill each 'opening' with the millet and lentil mix and turn back to the oven for 10 minutes until it turns light golden;
Serve each leek with the rest of the filling and enjoy this comforting roasted veggie. This recipe can be a side or a main depending on your wish and hunger. It can also be frozen for up to 3 months .