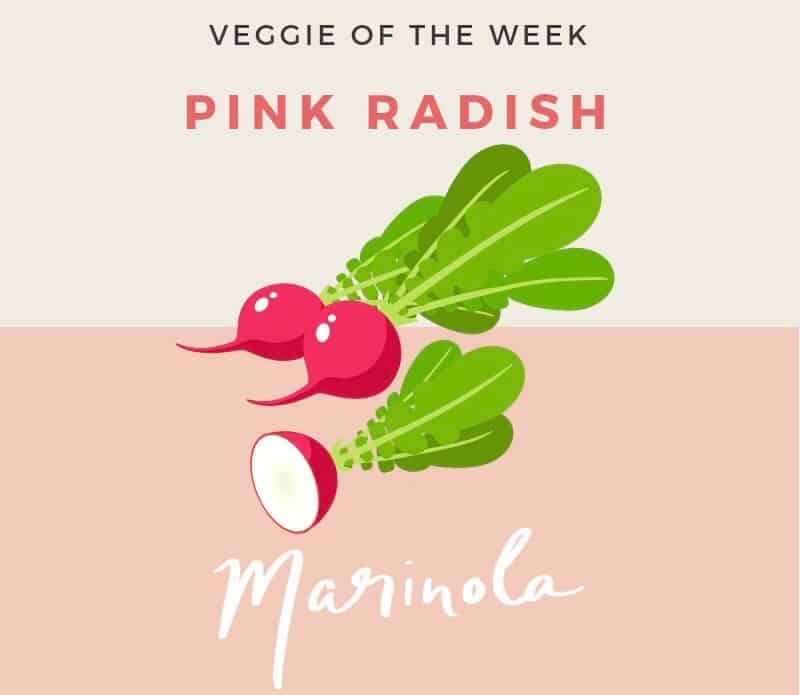 Second Pink Radish recipe is so easy, simple and surprising!
We all have lazy days but eating good food is essential for our happiness so it's always important to have recipes that are easy, quick, healthy and still delicious that can save your day!
Radishes are perfect in this recipe since they add not only color but also some acidity and texture! Hummus is just one of those things that make every meal perfect.
Try this recipe at home, this can be a great side for a big dinner or a perfect main dish to a simple, delicious meal!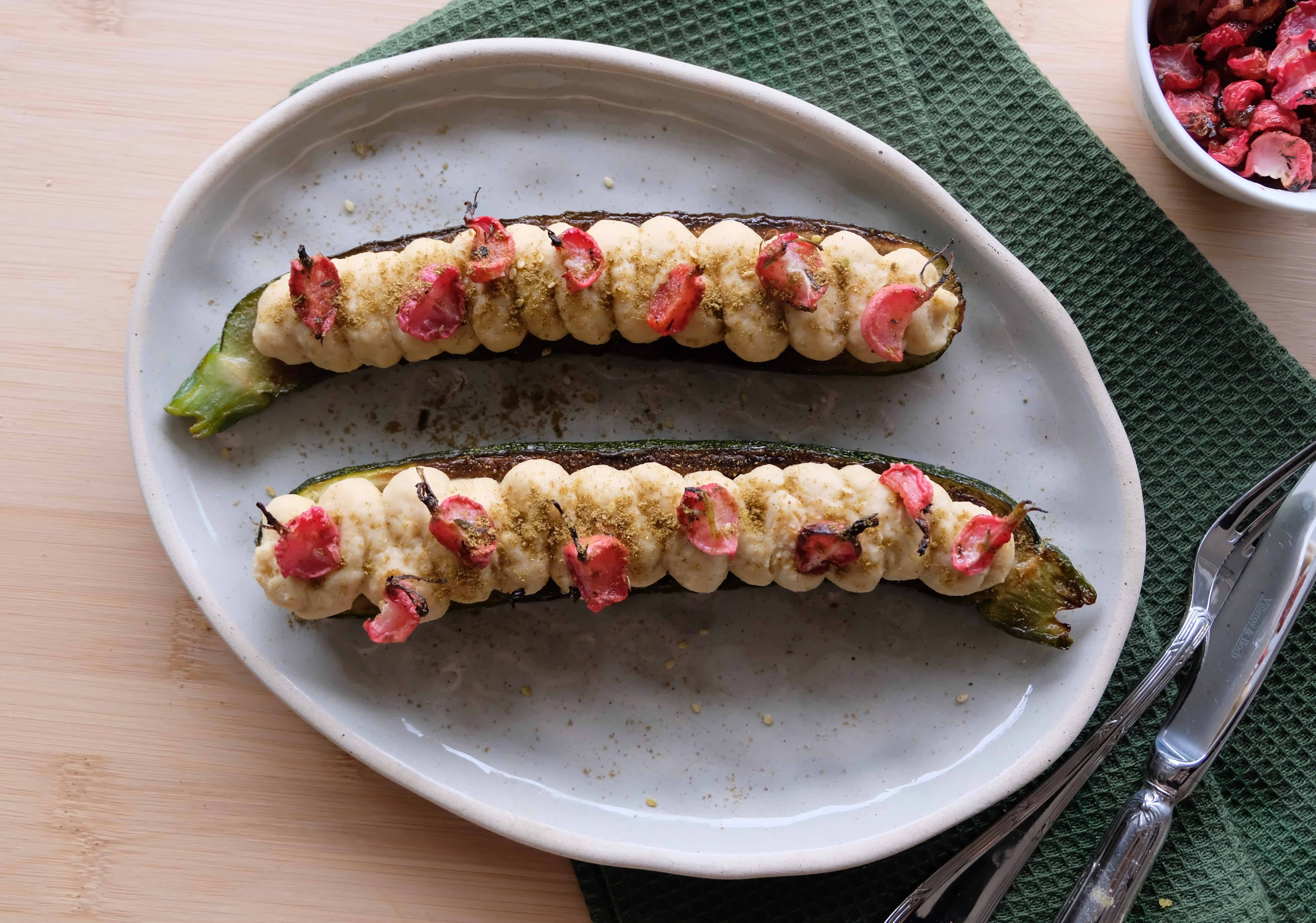 Grilled Zucchini and Pink Radishes with Hummus and Zaatar
WHAT YOU WILL NEED:
Serves 2-4 people
2 medium zucchinis, cut in the half
1 bunch(10-12) pinck radishes, cut in the half
1 tablespoon olive oil
½ lemon juice
½ teaspoon salt
1 teaspoon zaatar spice(optional, you can use oregano instead)
Anna's Hummus :
400g cooked chickpeas(canned works also)
2 tablespoons olive oil
2 tablespoons  tahini
¼- ½ cup water
juice from 1 lemon
1 onion
2 garlic clove
1 teaspoon salt
HOW TO:
HUMMUS: Pre-heat the oven at 200°C and roast the whole onion and garlic for 20-30 minutes;
Wait the onion and garlic to cool down and peel it;
Blend all the ingredients for the hummus together until it gets creamy and spreadable. Add more water if you prefer less thick hummus;
Heat a medium frying pan with the olive oil and grill the zuchinnis and radishes for about 5 minutes each side with a pinch of salt and lemon juice;
Place the zuchinnis in a plate and spread the hummus on top with a piping bag or a spoon;
Use the radish halves for decoration on top of the hummous and sprinkle some zaatar over everything;