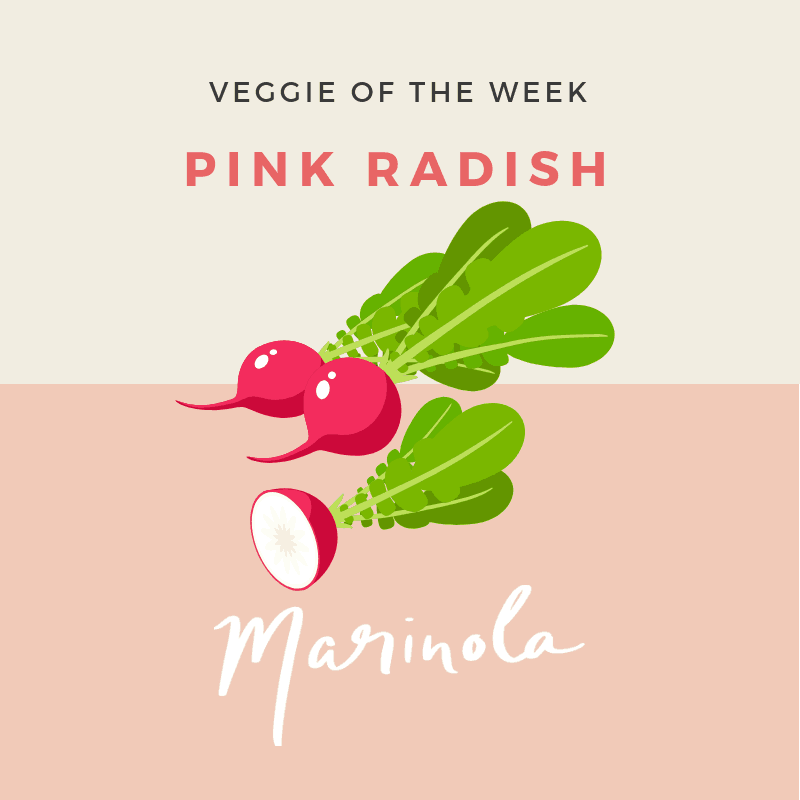 First Pink Radish Recipe is here and I want to keep it simple!
Most of times, radish is used raw and almost as a decoration to other recipes. Some people find it to bitter or even hard to digest. I was one of them until I found out how good radish can taste when cooked! The bitterness gives place to a sweet, delicate taste!
Chickpea stews are one of my favorite cozy meals for lazy days so I recommend you to try this recipe in this beginning of week! It take only 30 minutes and you have a delicious complete meal!
WHAT YOU WILL NEED:
Serves 3-4 people
1 pink radish bunch, cut in half(save the green leaves in the fridge for another use)
4 small carrots, cut in half;
1-2 tablespoons olive oil
Juice from ½ lemon
2 tablespoon chopped fresh coriander
2 cups cooked chickpeas
1 garlic clove, mashed
1 onion, chopped
1 cup plant milk(I used cashew milk)
1 teaspoon coriander powder
1 tablespoon grated ginger
Pinch of dried chilli powder
Juice from 2 oranges
Zest from ½ orange
1/4 teaspoon rosemary
Salt and pepper to taste
HOW TO:
Pre-heat the oven at 180°C and roast the carrots and radishes halves with ½ teaspoon of salt, a drizzle of olive oil and lemon juice for about 30 minutes;
Meanwhile, heat a cooking pan with a drizzle of olive oil and fry the onion and garlic with a pinch of salt for 3 minutes;
Add the cooked chickpeas, ginger, dried coriander and rosemary, chilli powder, orange juice and zest and plant milk.
Bring it to a boil and let it simmer for 5-10 minutes. Adjust salt and pepper;
Take the roasted veggies from the oven, sprinkle some salt, pepper and chopped coriander;
Serve the roasted vegetables over the Chickpea stew and enjoy this comforting, cozy meal;