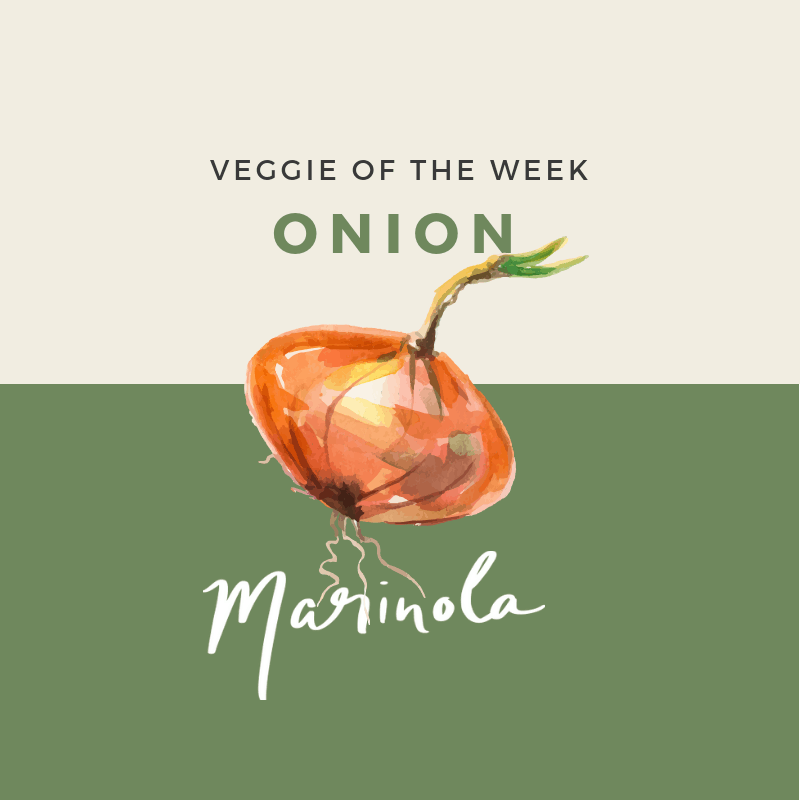 The best always to the end!!
Kibbeh is just one of my favorite food and I am just so glad to come up with a veggie version for it! The caramelized onions with a pinch of cumin make a whole difference!!
One more easy delicious recipe that is also meal prep friendly, you can freeze it for up to 3 months! 
WHAT YOU WILL NEED:
for 4-6 people 
2 carrots, grated(use can also use pumpkin)
1 medium raw beeetroot, grated
1 onion, chopped
2 garlic cloves, mashed
2 handfuls fresh mint leaves(chopped)
2 handfuls coriander(chopped
260g cooked lentils( or 1 can, rinsed)
300g cooked quinoa bulgur or buckwheat
3 tablespoons olive oil + 1 teaspoon for oiling the baking tray ;
1 tbsp grounded flax seeds
juice from 1 lemon
2 teaspoons salt
Pepper to taste
Caramelized onions: 
4 onions, sliced
2 tbsp olive oil
1 tbsp coconut oil
½ tsp cumin powder
2 tbsp white wine vinegar
1 tsp coconut sugar or mapple
1 tsp salt

 
Filling : 
Vegan ricotta (store bought or homemade)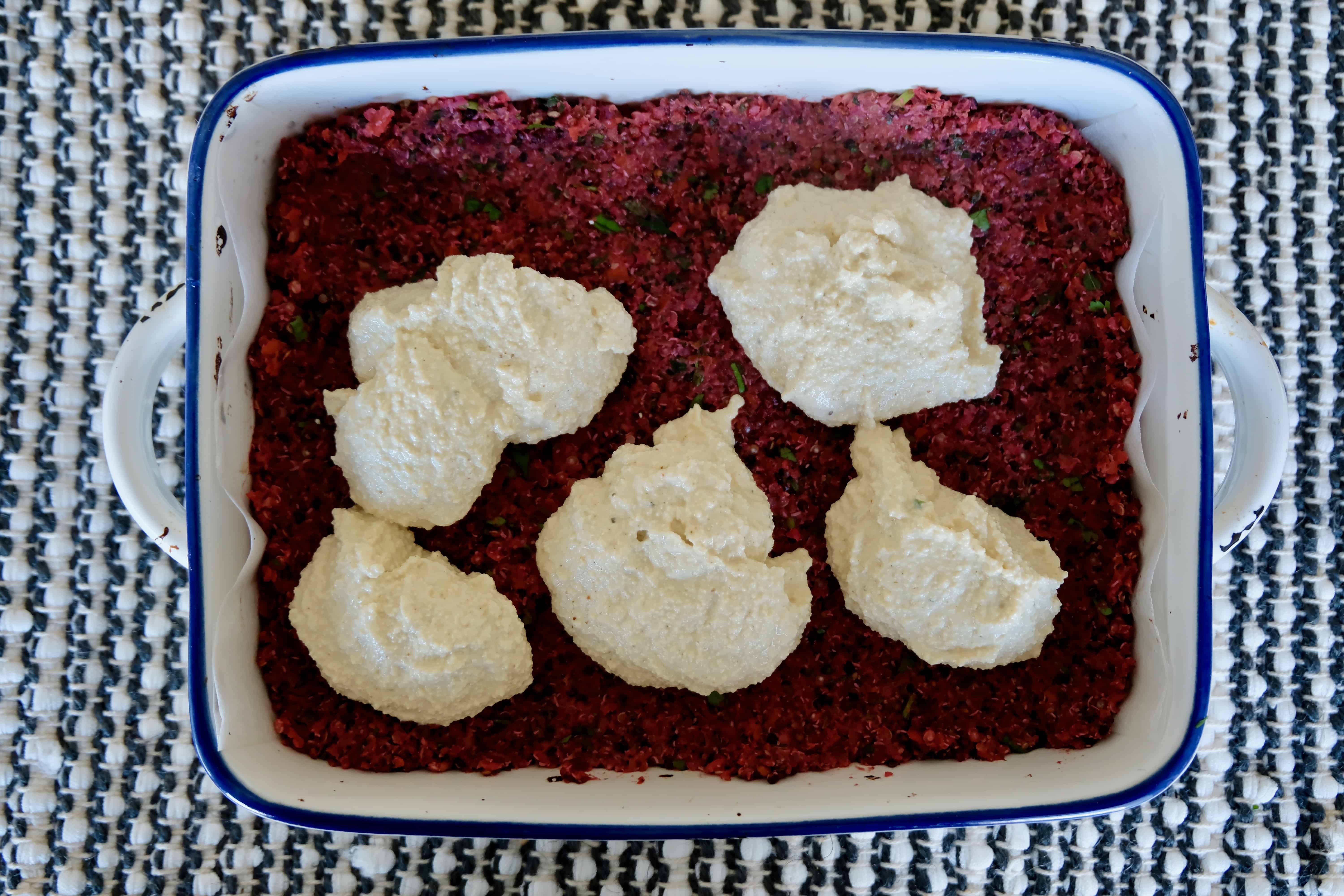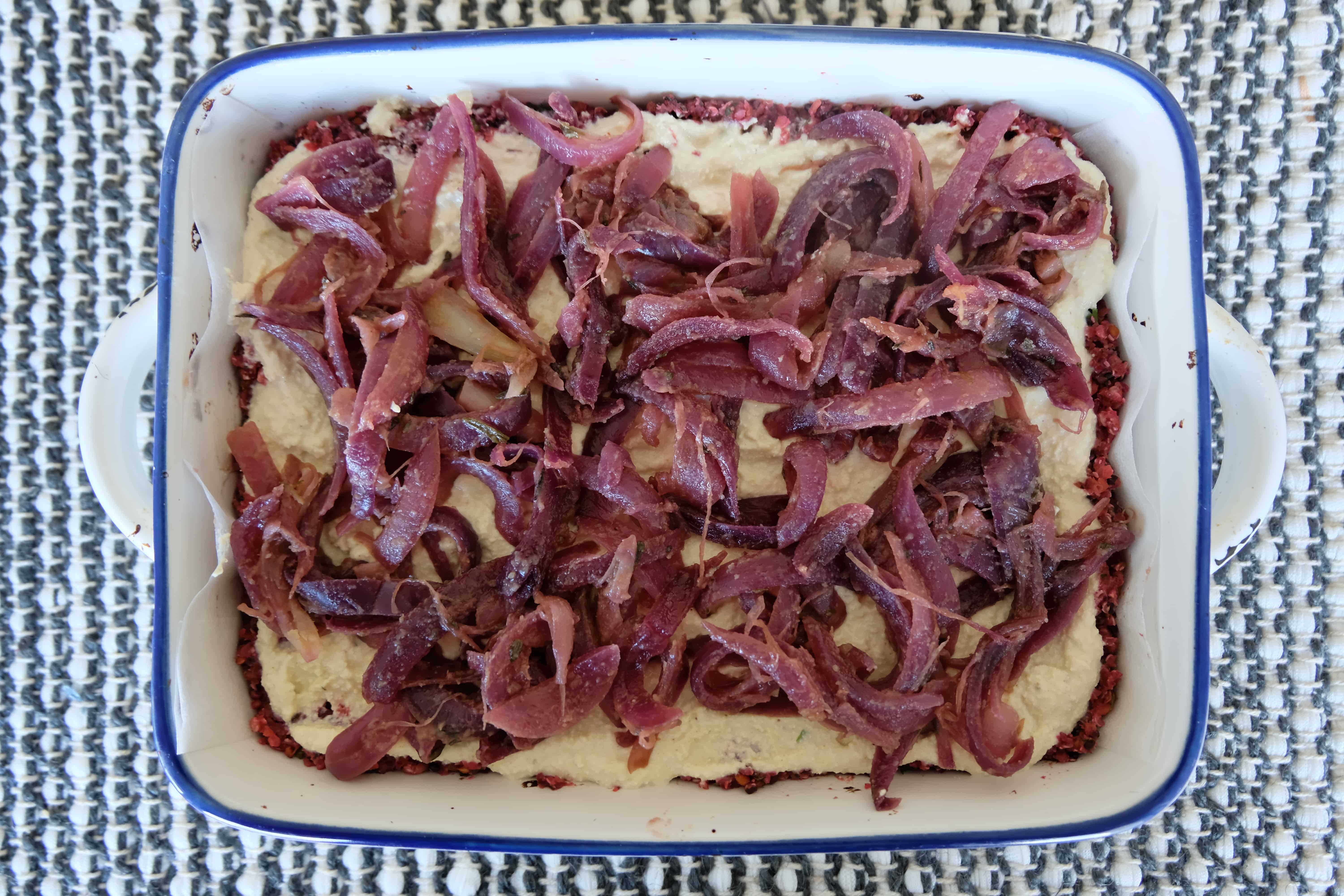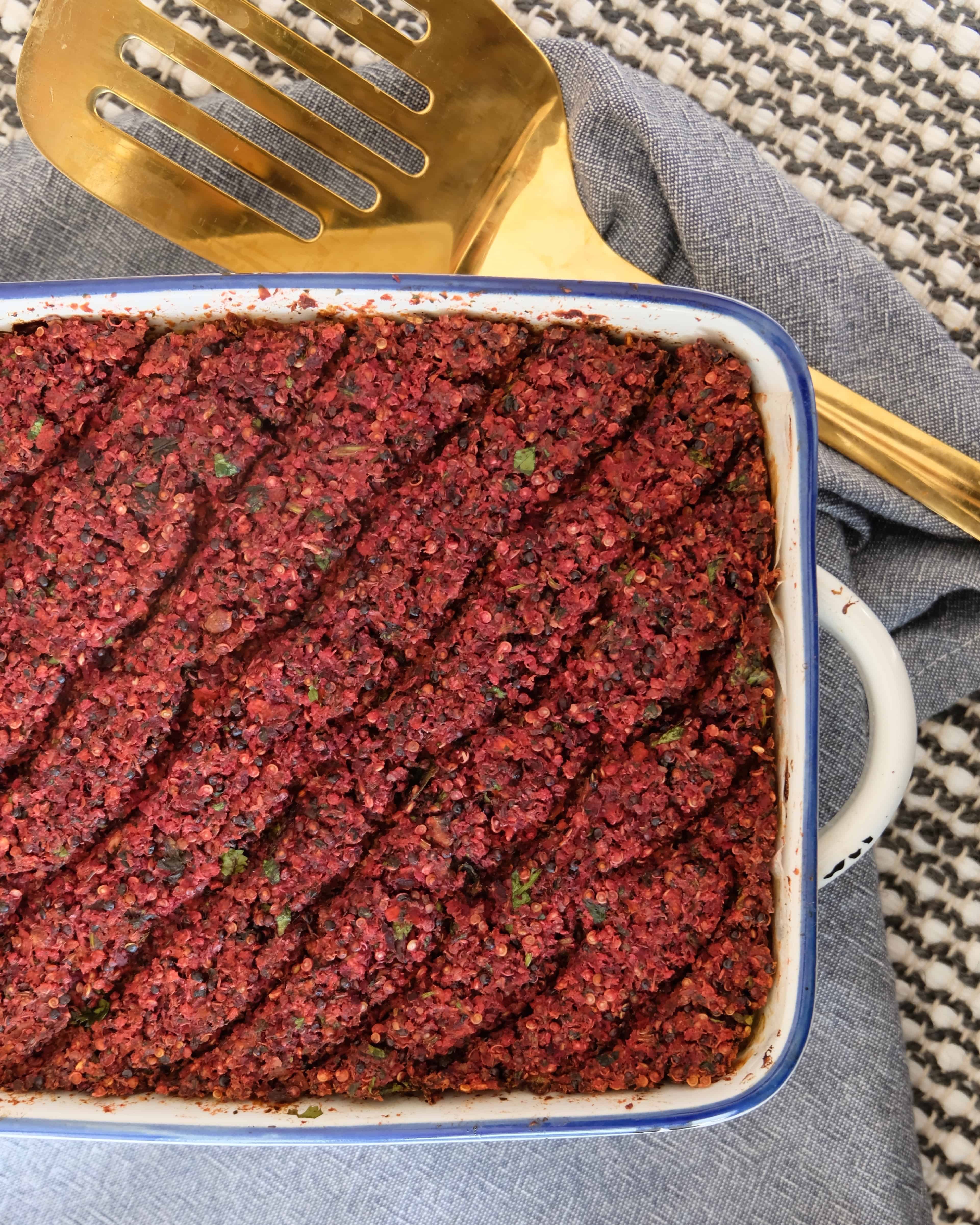 HOW TO:
Cook the quinoa for 10 minutes, "al dente";
Add all the ingredients to a food processor and blend in low speed or pulse until the point it become a crumbly paste, not creamy but binded together(more or less 1 minute);
Transfer half of

 

the mix to a baking tray, add some filling of your choice and cover with the rest of the dough;

 

Make small indentations with the fork, sprinkle some olive oil on top and bake it for about 50-60 minutes at 180°C;

 

Caramelized Onions: Heat a frying pan with the oils at medium heat and fry the onions with the salt and cumin until soft and juicy, for about 10 minutes;

 

Add the vinegar and sugar and let it cook for 10 more minutes;