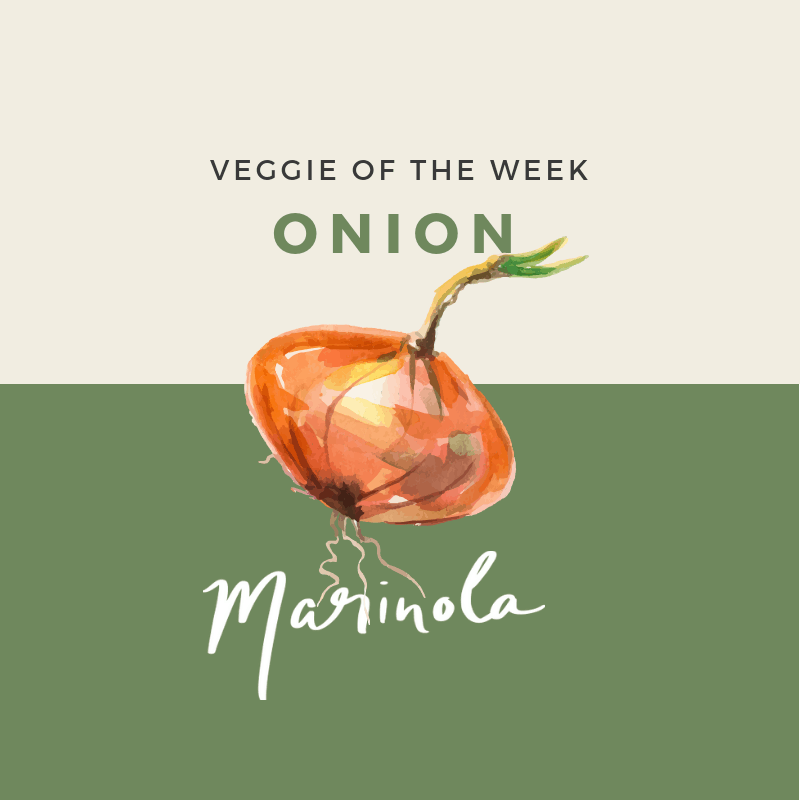 Second recipe is here and it's one more for our easy, quick, yummi dinner collection. 
I just use a basic Anna's Hummus recipe(if you don't know you should) with a touch of beetroot. 
This a great recipe for meal prep since everything can be prepared in advance and just heated up when desired! 
WHAT YOU WILL NEED:
Serves 3-4 people
3 tbsp raw or cooked beets(1/4 of small beetroot)
4-6 medium red onions
2-3 tbsp toasted almonds
Anna's Hummus :
200g cooked chickpeas(canned works also)
1 tbsp olive oil
1 tbsp tahini
¼

 

cup water

 

juice from 1/2 lemon
2 internal parts from the roasted onions
2 roasted garlic cloves
1/2 teaspoon salt
Herbal Quinoa:
2 cup cooked quinoa
1 handful chopped coriander

 

1 handful chopped parsley
2 Chopped roasted onions( use the inside of the roasted onions)
1-2 tbsp olive oil
½-1 tsp salt
Juice from ½ lemon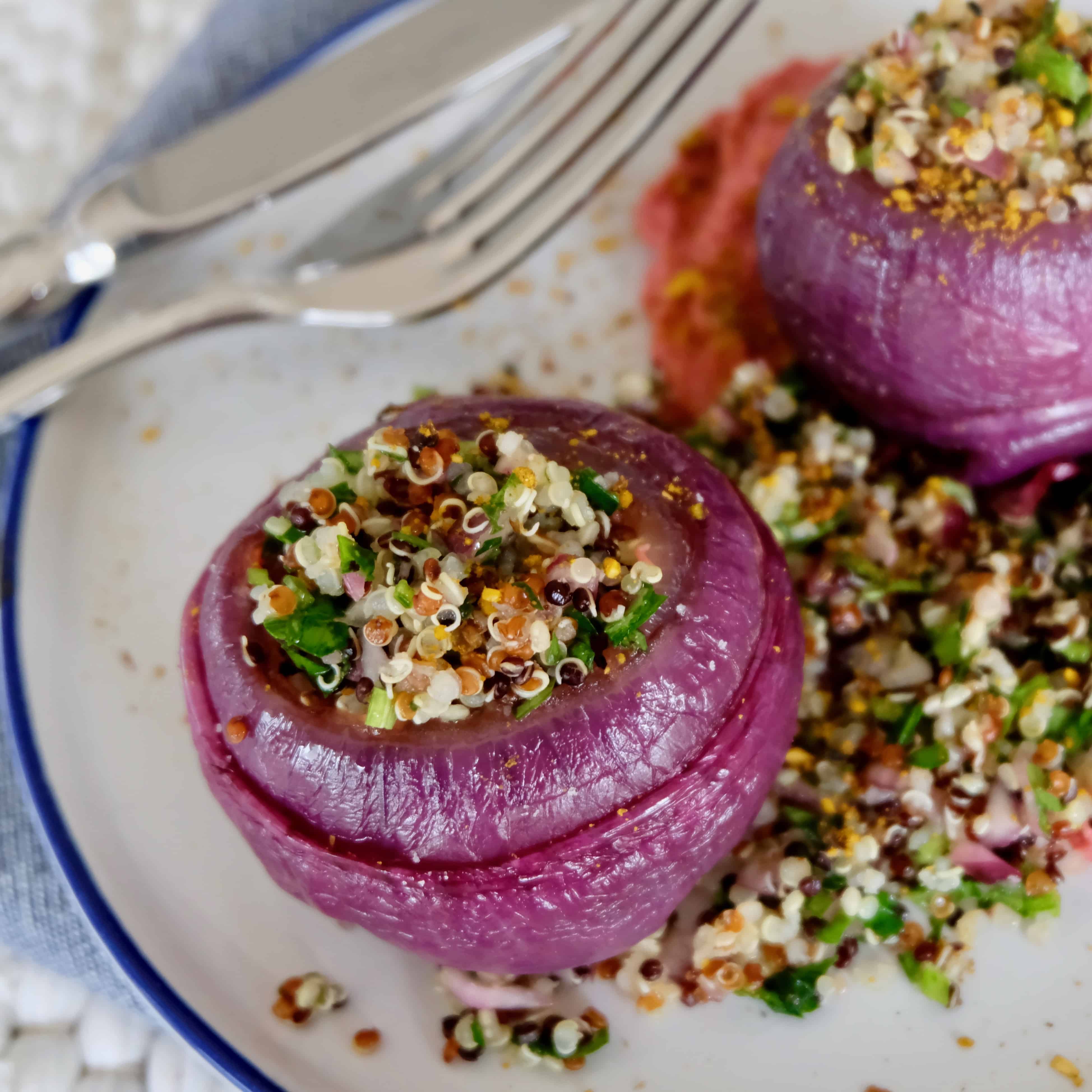 HOW TO:
Cut the top of the onion, sprinkle some salt and olive oil all around and roast it for about 30 minutes at 180°C;

 

Wait 15-20 minutes until the onions cool down and with the help of a small spoon, take the center of each onion out. Save the center for later and sprinkle some salt and pepper inside the onion;
Anna's Hummus: Blend all the ingredients for the hummus together with the beetroots for about 2-3 minutes until smooth and creamy;
Herbal Quinoa: Mix all the ingredients together and set aside;

 

Finishing: Fill each onion with a heaped spoon of hummus on the bottom and the herbal quinoa;
Take the onions back to the oven for about 5-10 minutes. Serve it with some extra hummus and quinoa and sprinkle some toasted almonds;