First of all congratulations to the big winners @monicacaola and @annacolagrossiü You will soon recive your yummy prizes at home!!
 I am so sorry for the delay!! Days have been crazy lately, every new beginning is fun but also lot's of work! 
Finally the recipe from Marinola's last live is here!! We made a full Plant Barbecue and this patties are just so yummi, a bit of summer!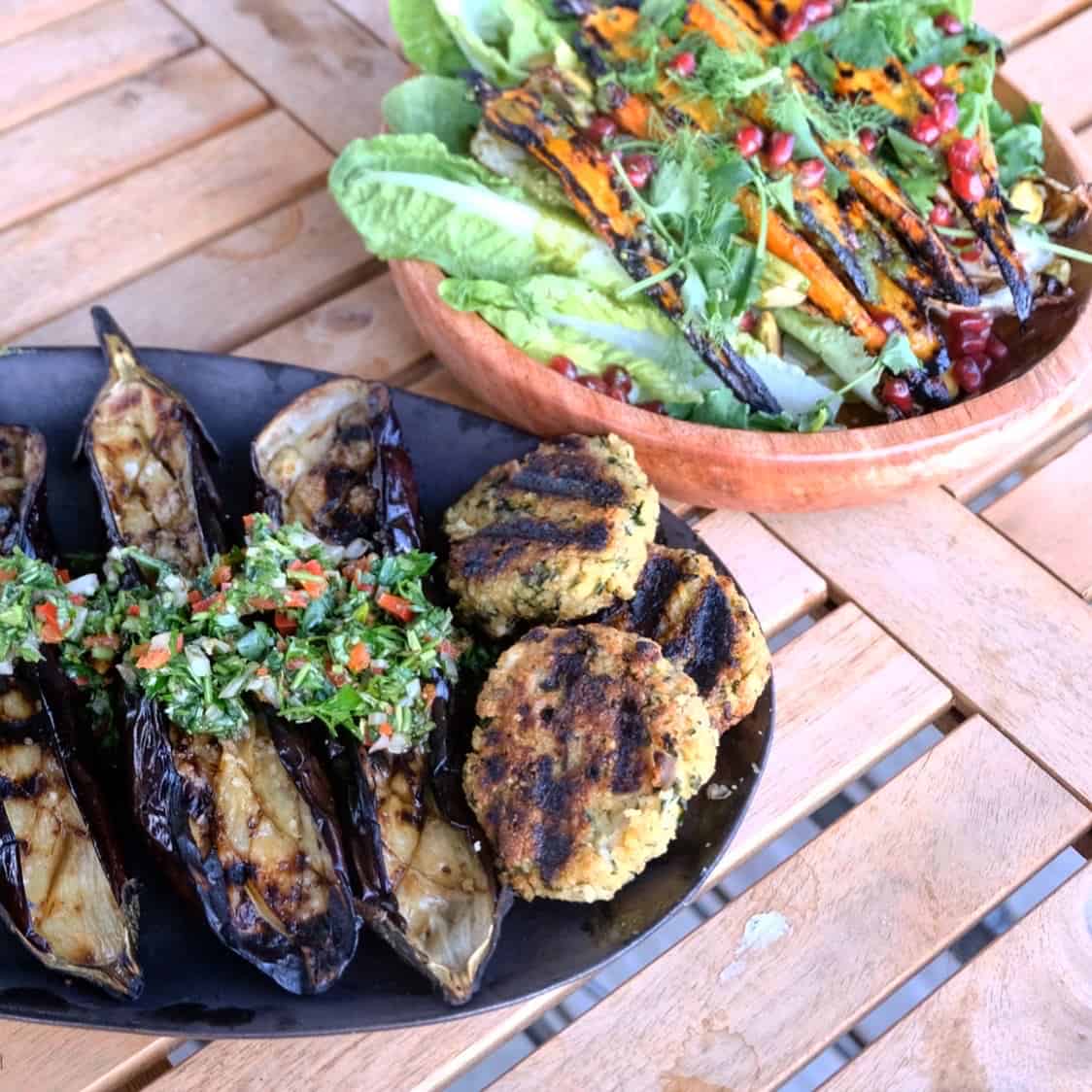 WHAT YOU WILL NEED:
4-5 people
1 medium zuchinni, grated
1 cup cooked millet (about 1/3 cup dry)
Chopped fresh herbs such as parsley, coriander, mint..
70g vegan feta cheese(recipe in my feed or substiture by extra firm tofu)
1-2 tbsp chickpea flour
1-2 tbsp oat flour(depends on how much you drained the zucchini)
¼ tsp salt(use more if you are not using feta)1 star anis
1 tbsp olive oil
Finishing: Vegan yogurt(optional)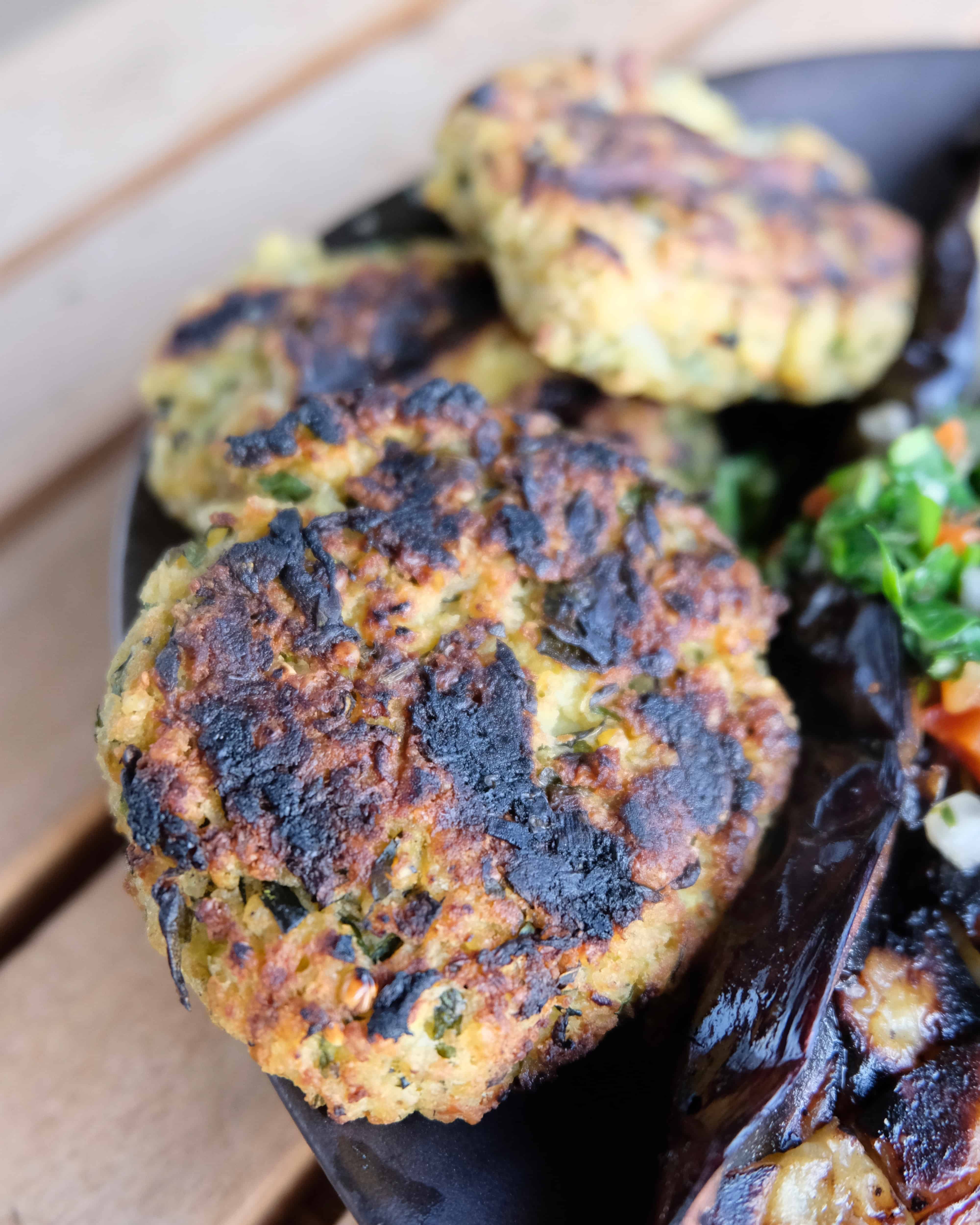 HOW TO:
Add a pinch of salt over the grated zuchinni and let it sit for about 10-15 minutes;

 

Squeeze the water from the zucchini out, using your hands and mix the dry zucchini with the millet, chopped herbs, salt, olive oil and flours;

 

Crumble the feta pieces gently and incorporate well in to the batter;

 

Make patties using your hands and grill each one on the barbecue for extra yumminess or using a large frying pan.

 

Enjoy warm or at room temperature, with a yogurt dip as a side to salads, veggies or whatever you wish for!