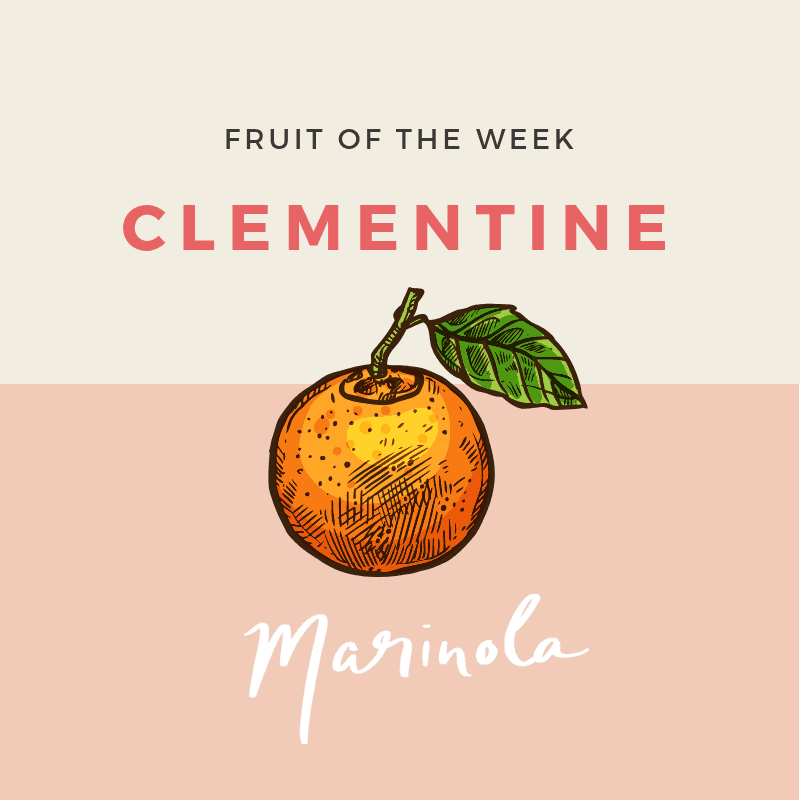 We finally have our last clementine Recipe and what can I say? You can't miss this one! 
I don't even think I need to tell you much about it.. Who doesn't like cheesecake? How can you resist to a slice of the fresh, well balanced sweet dessert? 
In this Plant Based Version we are not using cashews, neither tofu and the result is irresistible!!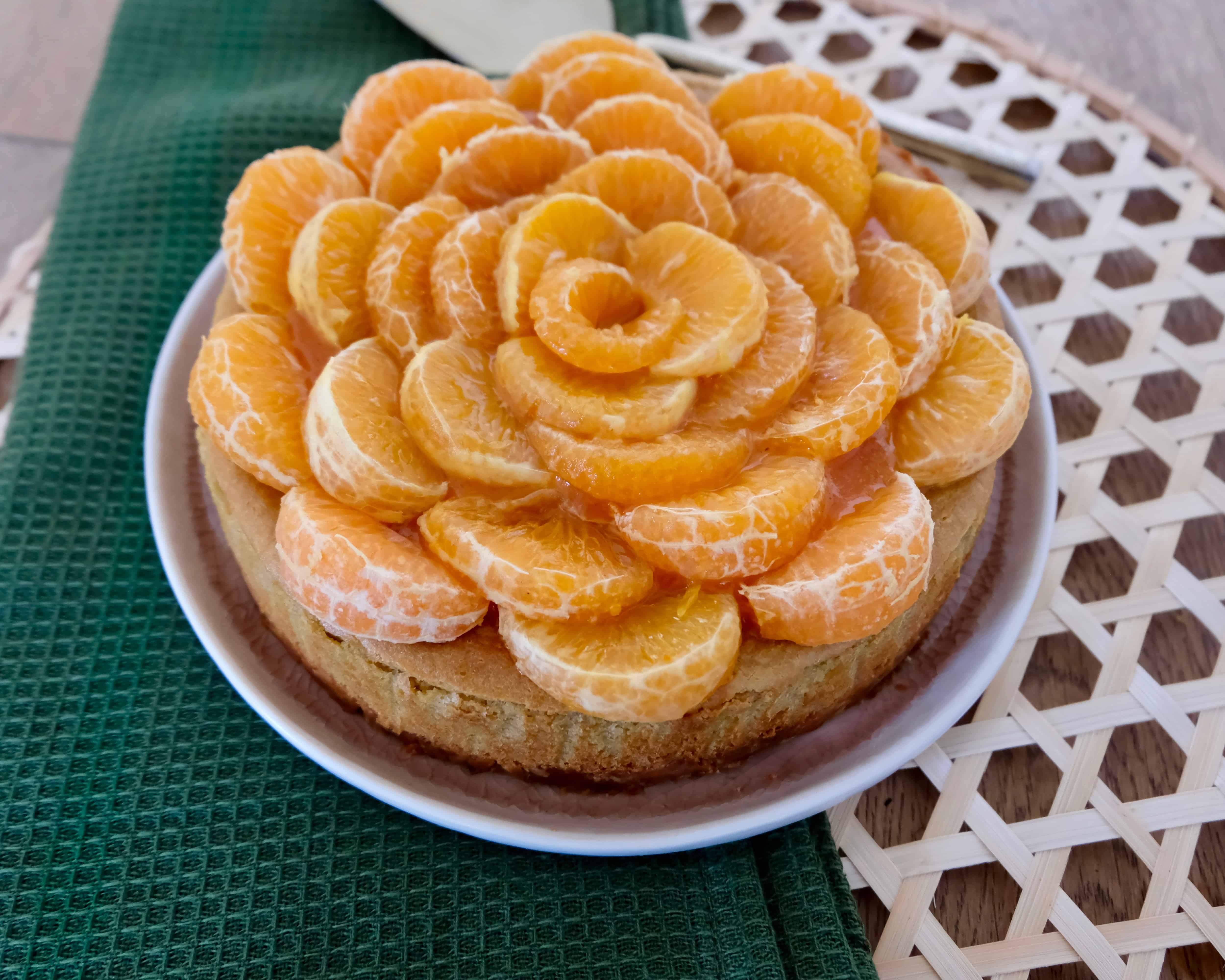 WHAT YOU WILL NEED:
Serves 8-10 people
Cheesecake: 
150g raw sunflower seeds, soaked

 

90g cooked chickpeas
1 clementine
Pinch vanilla powder
2 tbsp corn starch or arrowroot powder
110g maple syrup
1 tbsp tahini
120ml coconut milk
80ml water
1 pinch of salt
1 ½ tbsp applecidervinegar
Crust: 
100g granola(homemade even better)
2 big dates
¼ tsp salt
25g coconut oil
½ tsp cinnamon powder
2-3 tbsp water
Clementine Jam: 
2 clementines

 

1 tbsp mapple syrup

 

1/4 cup water
2 tsp chia seeds
Pinch of vanilla powder
HOW TO:
Crust: Add all the ingredients for the crust in a small food processor and blend until it becomes a sticky dough, about 1 minute;
Place the dough in the bottom of a cake non-stick pan(even better if you use one that open from the side), using your hands to press down the dough. Pre Bake the crust for about 10 minutes in pre-heated oven at 180°C;

 

Cheesecake: Blend all the ingredients together for about 2 minutes, until smooth. Fill the Bre-baked crust with the cream and return to the oven at 160°C for about 30-40 minutes, until firm and fluffy in the middle;
Jam: Blend the clementines with the water and maple syrup for 30 seconds, mix in the chia seeds and vanilla powder. Set aside for 15-20 minutes;

 

Take the cheesecake

 

out of the oven, scrap the sides of the pan and let it cool down for about 2 hours;

 

Spread a thin layer of the clementine jam over the cheesecake and make decoration with some fresh clementine slices;

 

Enjoy every happy bite!